A green solution for aseptic packaging
Arkema has a wide range of hydrogen peroxide grades available for the disinfection of food packaging: Valsterane® grades are characterized by strict production control and high purity. These grades are used for aseptic packaging processes (by immersion or spraying) as a sterilization agent for packaging in direct contact with food and beverages.
Focus on... Valsterane® S-HP
Valsterane® S-HP offers market record low residue levels, increasing production rates and cycles, as well as reductions of manufacturing costs. This allows for higher performance in machines as they can be easily cleaned off. This new environmentally friendly solution also extends the shelf life of beverages and food, replacing traditional chemical preservatives and allowing us to enjoy every drop!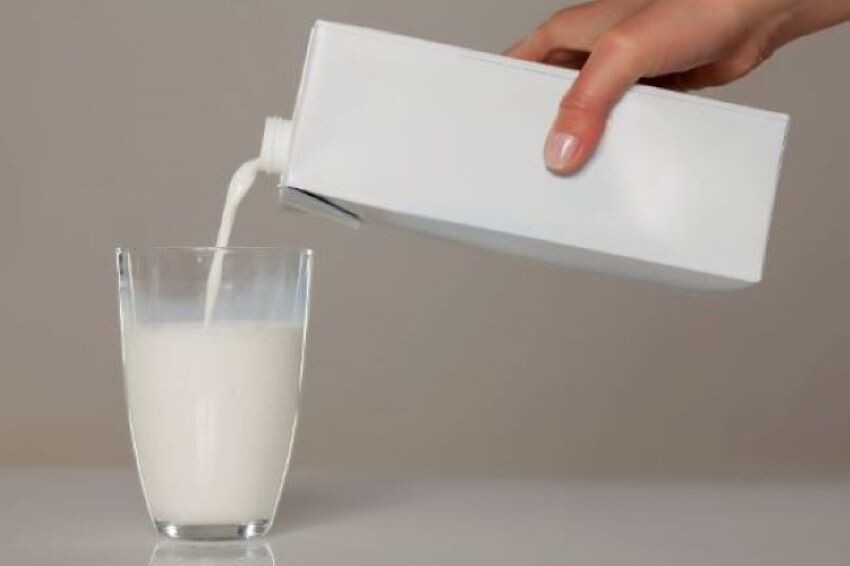 Developing the use of bioplastics
Polylactic Acid (PLA) is a bioplastic made from lactic acid and is used in the food industry to package sensitive food products. However, PLA is too fragile and is not compatible with many packaging manufacturing processes. The Arkema group therefore developed Biostrength® additives, a family of impact modifiers specially designed to enhance the mechanical properties of PLA. Thanks to these additives, PLA can now be used in a great number of applications: transparent or opaque thermoformed packaging, bottle blow molding, injection molding for complex parts, etc.
Surface treatment additives to extend the lifespan of glass bottles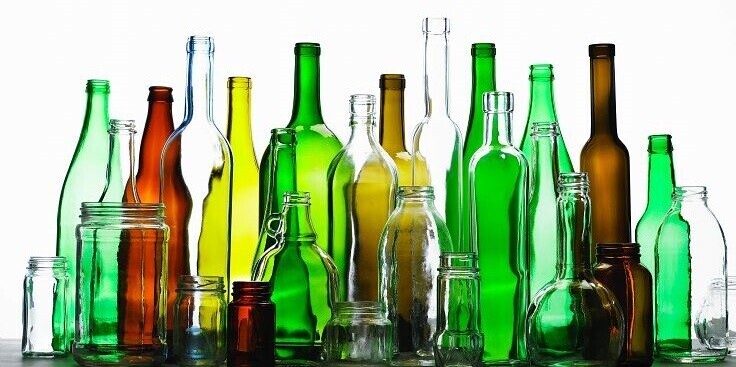 Arkema is the world leader in glass bottle coating technology, not only for bottle makers, but also for beer bottlers, non-alcoholic beverages and mineral waters, and users of returnable bottles:
Certincoat®, and Tegoglas® are two glass surface treatment technologies which are applied during the manufacturing of new bottles in order to make their surface more durable and scratch-resistant.
The implementation of the Kercoat® protection technology in bottling chains, coupled with Opticoat® masking coating, protects returnable bottles against scratches and marks, masking them when they do appear, and thereby considerably extending the lifespan of returnable bottles, up to almost 50 cycles, that is to say three times longer than for bottles not protected by treatment.
UV-curable resins for inks and varnishes specific for food-grade packaging
Our Sartomer subsidiary offers resins for UV-curable inks and varnishes dedicated to plastic and paper packaging in indirect contact with food. These products endure high quality printing and feature very low migration when consumers handle packages.
Adhesives for labels on packaging and bottles
Our technical adhesives made from Encor® latex are used to glue labels onto glass bottles. Our Bostik subsidiary offers a range of adhesives dedicated to packaging, including the following products:
Clear on Clear® "invisible" adhesives for transparent labels used on transparent plastic bottles of shampoo, lotions or on containers used in food. They combine high levels of transparency and performance and resist to aseptisation for bottles used in the food industry.
The Reseal M-resins® adhesive was designed for resealable lidding. These allow to open and close food packaging several times - until everything is consumed. For food stored longer, and therefore less food waste!
Explore Bostik Products:
Our specific offering for other industries: