Arkema certified Top Employer 2023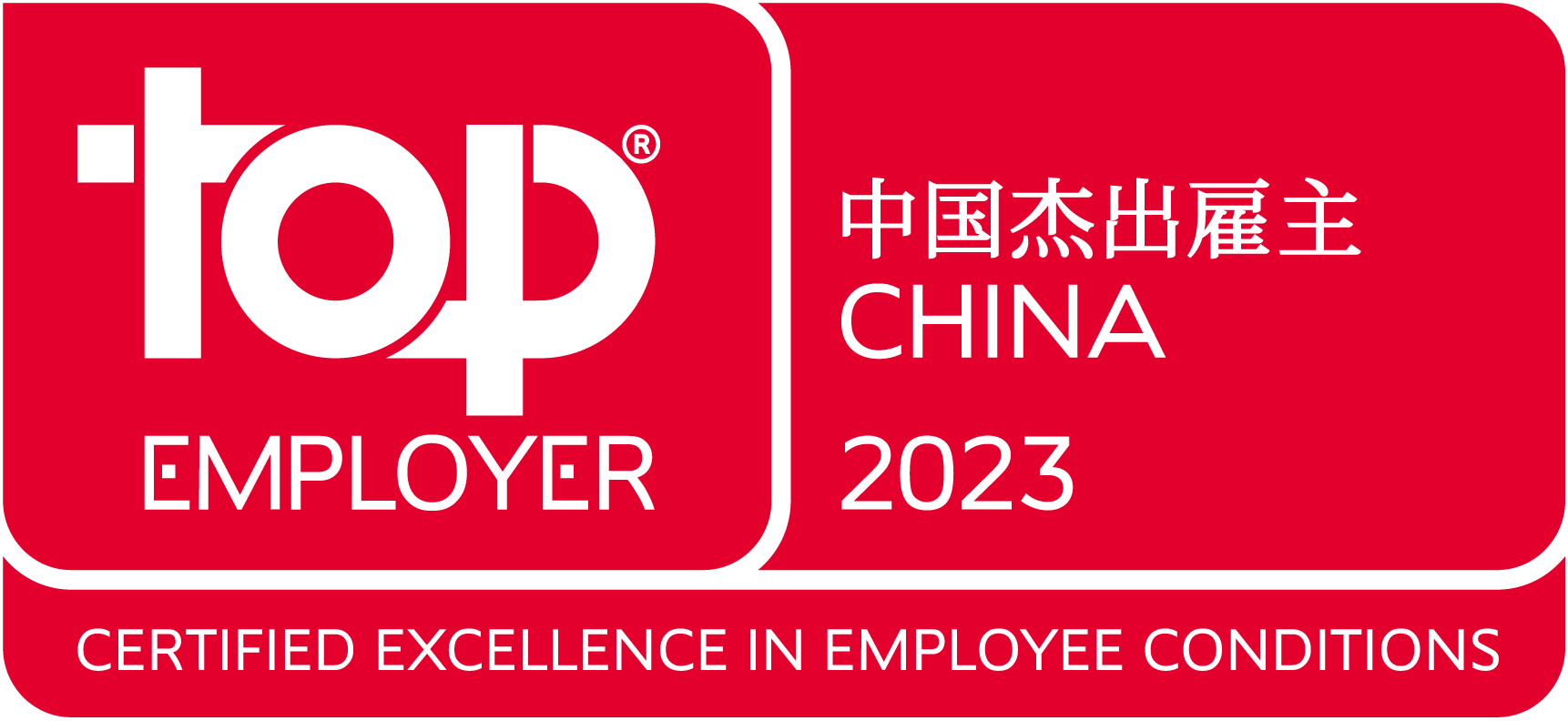 For the second year in a row, Arkema has been officially certified as a Top Employer in China, and also in France, the United States and Brazil. This renewal of our local Top Employer certification is given in recognition of the excellence of our HR practices in these four countries, which account for two-thirds of our employees and recruitments worldwide.
The Top Employer audit covers all aspects of human resources: recruitment of talent, quality of life at work, career management, training and skills development, as well as our efforts to promote diversity and inclusion.
"We are very proud that Arkema China is certified Top Employer for a second year. This is a recognition of the wonderful job done by our HR teams. It should attract more and more talent to join us and encourage us to continue improving our HR practices." Alan Tan, Vice President of Human Resources & Communication Arkema Greater China.