Finance
Third-quarter 2023 results
Arkema achieved a solid EBITDA margin and high cash generation in an ongoing context of low volumes reflecting the current economic environment.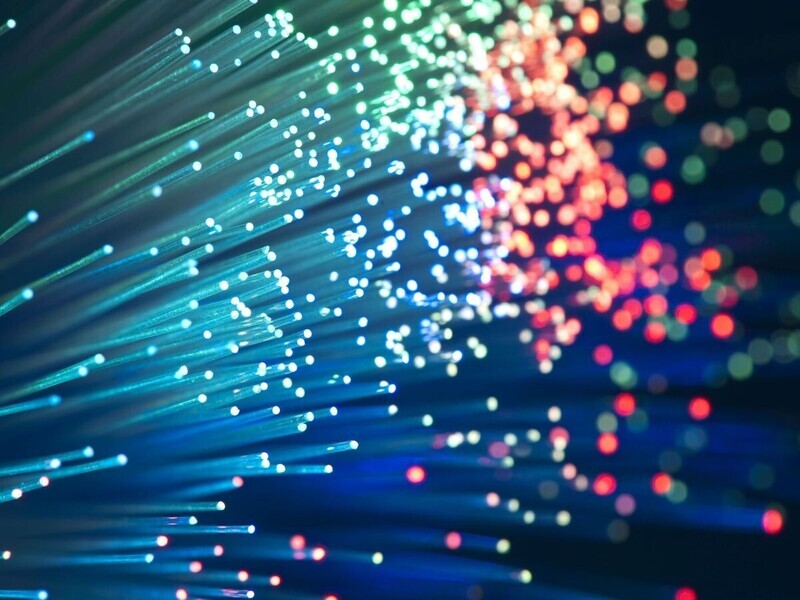 Corporate
Arkema unveils its 2028 ambition
The Group now aims to accelerate its organic sales growth in the medium term, by capitalizing on its recent or future industrial investments in high value-added technological solutions serving fast-growing market segments supported by sustainable megatrends.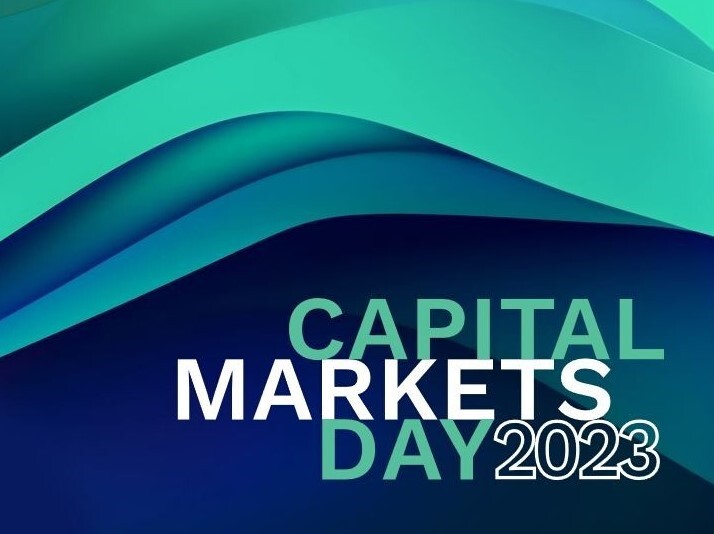 Corporate
Arkema Celebrates double anniversary: Changshu Site and Changshu R&D Center mark 25th and 10th milestones
They both have greatly contributed to the Group's business growth alongside bolstering the development of cutting-edge technologies in China and Asia.