Finance
Second-quarter 2022 results
Excellent quarterly results, confirming the soundness of our strategy toward Specialty Materials, and achieved in a very inflationary context. Annual guidance raised despite a more uncertain macroeconomic environment.
CSR
Arkema reinforces its commitment to the climate
Arkema has set itself an ambitious target to reduce its scope 1 and 2 greenhouse gas emissions and its scope 3 emissions by 46% by 2030 relative to 2019. Thus, the Group is raising its level of commitment from well below 2°C to 1.5°C, and now also includes all scope 3 emissions.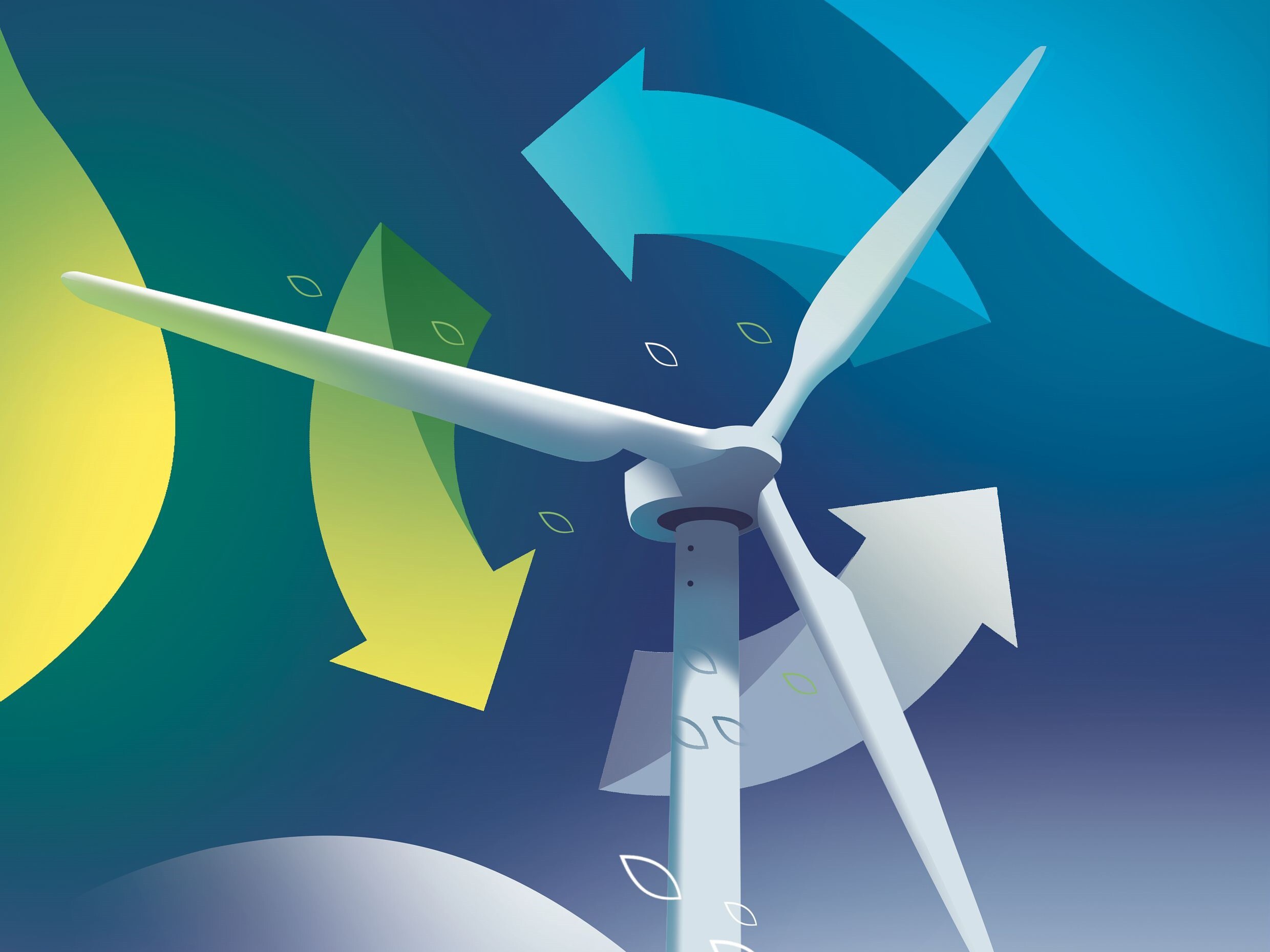 Corporate
Arkema boosts its previously announced PVDF capacity expansion in Changshu
Due to strong demand for lithium-ion batteries and other important markets, Arkema's previously announced 35% fluoropolymer capacity increase at its Changshu site in China is now revised upwards to a capacity increase of 50%.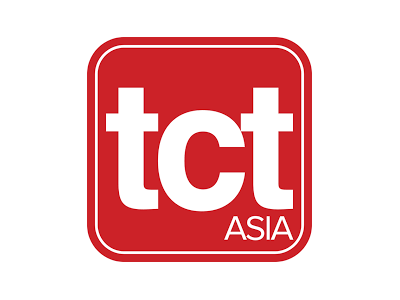 TCT Asia 2022
From 31 Aug - 2 Sep 2022
Shenzhen, China
Discover our portfolio of UV-curable solutions for 3D Printing applications.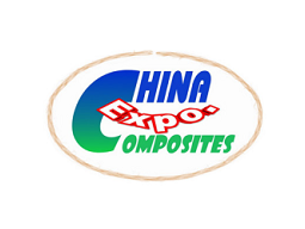 CHINA COMPOSITES EXPO
From September 27 to 29, 2022
Shanghai, CHINA
Let's join and discover our portfolio of solutions for Composites applications !