Finance
First-quarter 2022 results
Excellent financial performance driven by the Group's acceleration in high performance materials, and its agility in a complex global environment.
Corporate
Arkema boosts its previously announced PVDF capacity expansion in Changshu
Due to strong demand for lithium-ion batteries and other important markets, Arkema's previously announced 35% fluoropolymer capacity increase at its Changshu site in China is now revised upwards to a capacity increase of 50%.
Corporate
ARKEMA TO INCREASE GLOBAL CAPACITY FOR OLERIS® ADVANCED BIO-BASED OLEOCHEMICALS BY 50%
This new production capacity will be part of Arkema's previously announced major bio-factory currently under construction on Jurong Island in Singapore.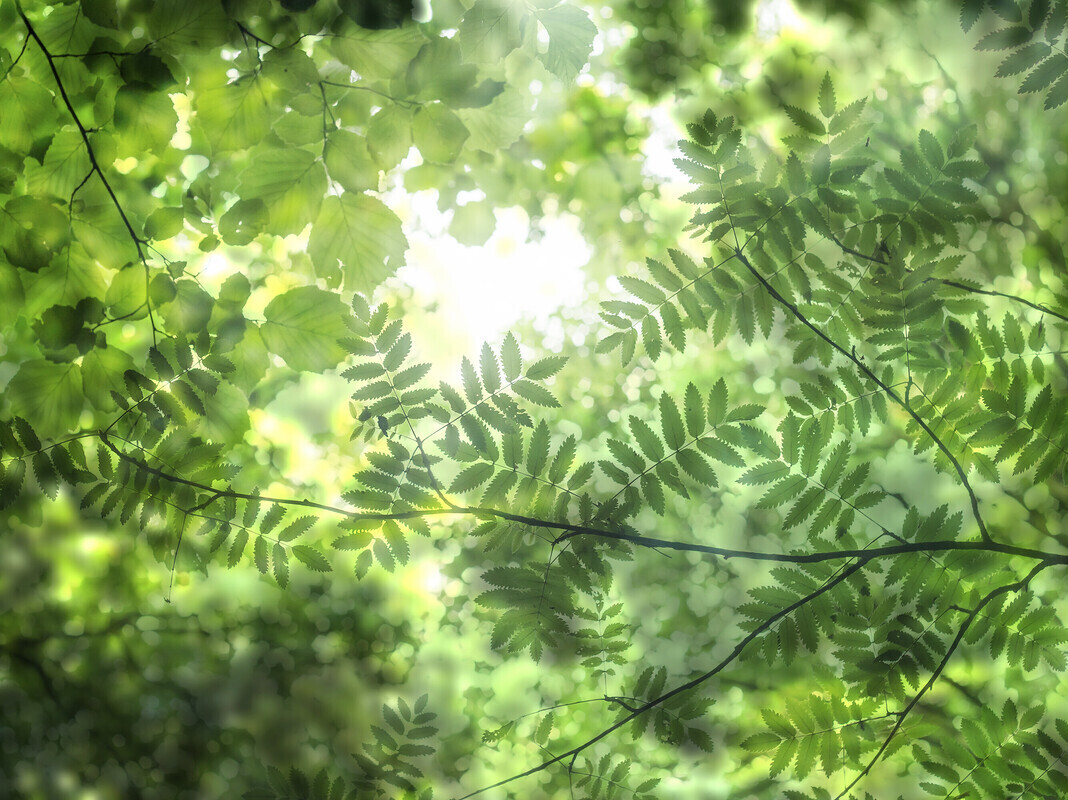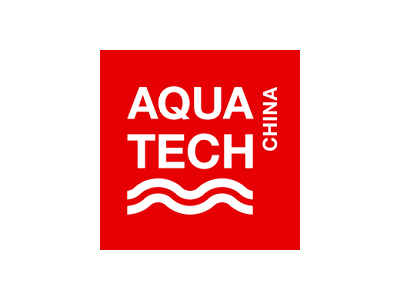 Aquatech China 2022
From June 8th to 10th 2022(pending)
国家会展中心
Aquatech China is the largest international exhibition for process, drinking & wastewater in Asia. ...