Corporate
Arkema to increase its global Pebax® elastomers production capacity by 25%
To support its customers' strong growth, in particular in the sports and consumer goods markets, Arkema will invest at its Serquigny plant in France.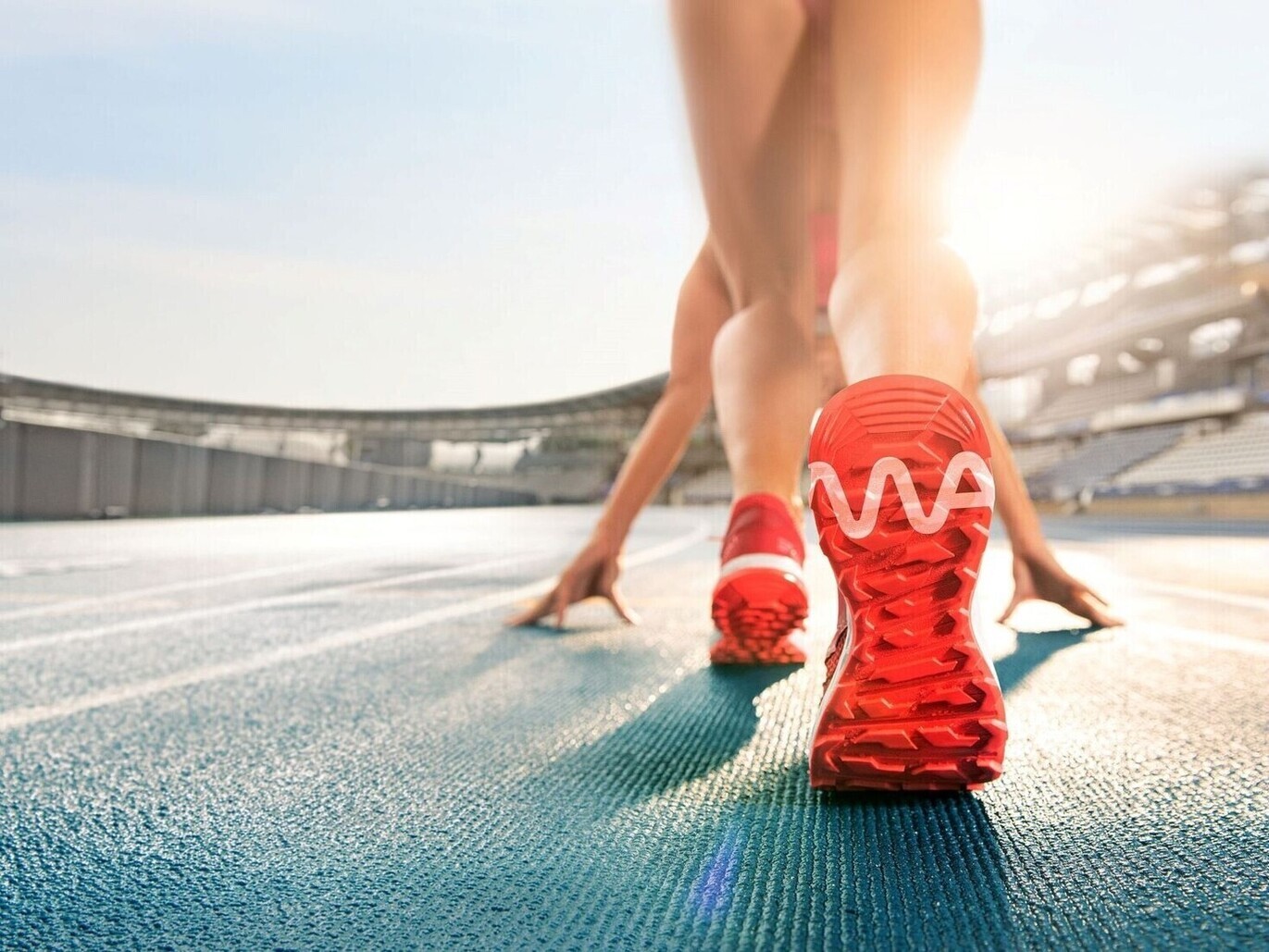 Corporate
ARKEMA TO INCREASE GLOBAL CAPACITY FOR OLERIS® ADVANCED BIO-BASED OLEOCHEMICALS BY 50%
This new production capacity will be part of Arkema's previously announced major bio-factory currently under construction on Jurong Island in Singapore.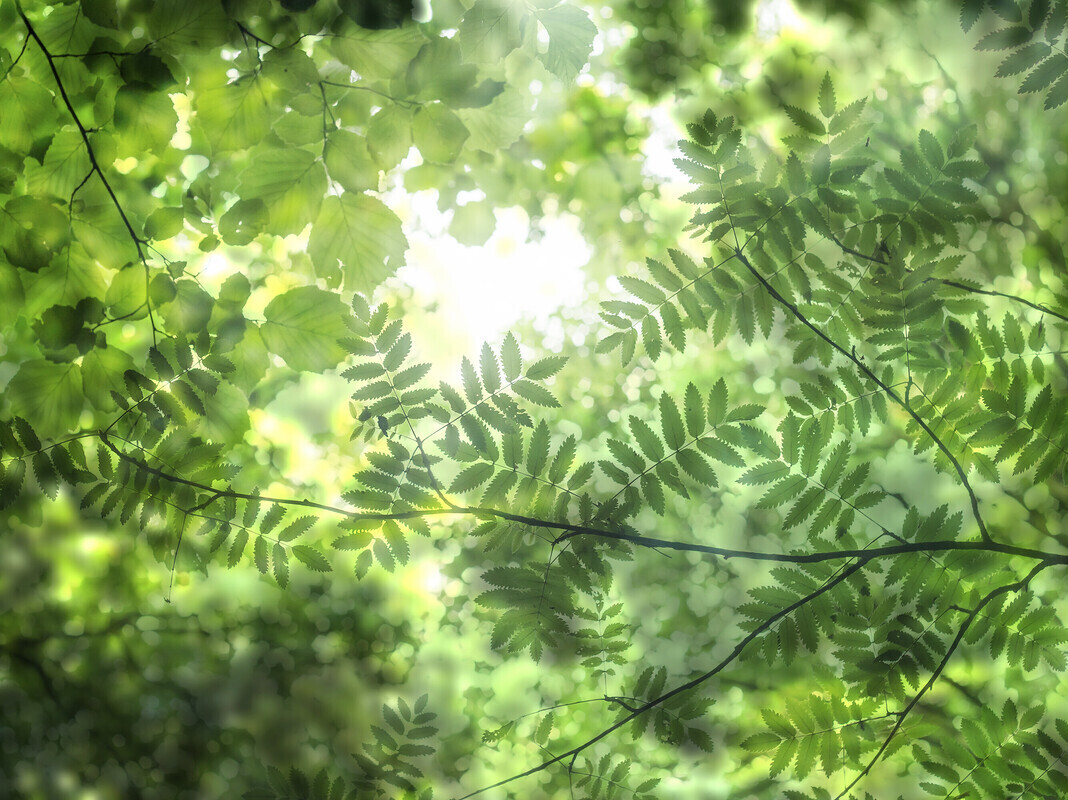 CSR
Arkema again joins Clean Water Project Initiated by One Foundation
ushering in a new era in boosting education and purifying resources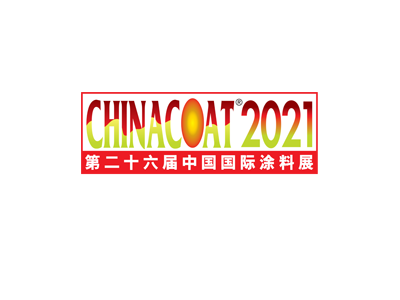 CHINACOAT
From March 2 to 4, 2022
Shangai, CHINA
Let's join and discover how Arkema contributes to the future with its Coatings Solutions !