Coatings, paints and inks
Discover our offering by technology
A leading portfolio of solutions for each technologies​
​Discover Arkema's solutions for the coatings market. From indoor to outdoor we provide high performance solutions. Innovative and versatile design to boost your creativity. Respecting valuable natural resources for future generations​.
Innovation for sustainability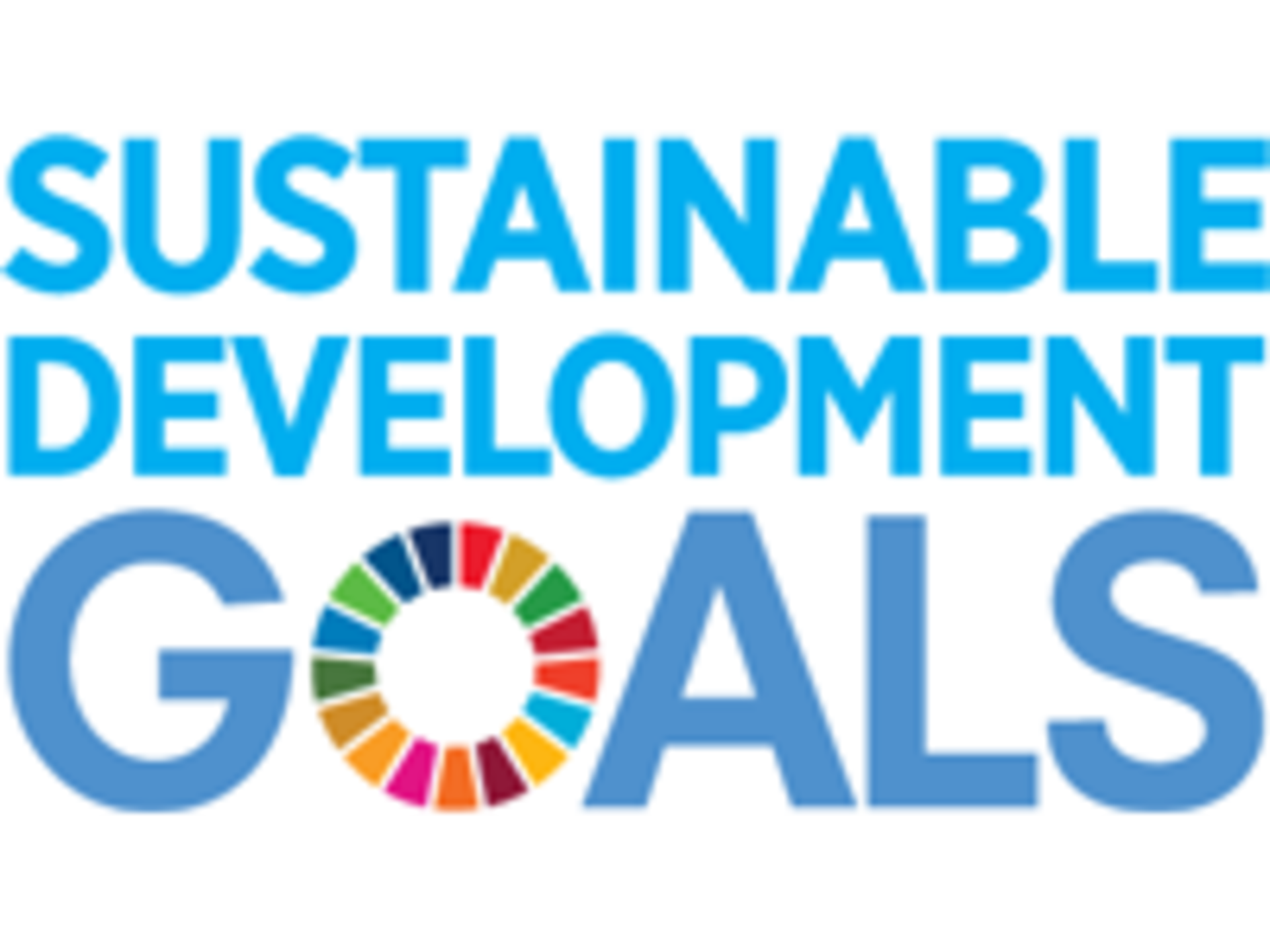 Our researchers are always mindful of a key objective: improving the performance of paints, starting by identifying your specific needs to develop and custom-deliver the best solutions to meet your expectations. Arkema is committed to regulatory compliance: we are dedicated to monitoring the evolution of regulation and trends, anticipating changes and pre-emptively adapting our products to stay ahead of the curve.
Our corporate team of 55 dedicated experts is wholly dedicated to keeping their finger on the pulse of all regulatory aspects related to our business in the Coatings and Inks market, along with responsible stewardship considering all the specific requirements involved in end-application stipulations or regional regulation.
Simply put, Arkema is following the curve of the four sustainability mega trends driving the Coatings market:
elimination of hazardous materials from products and processes ;
scrapping of hazardous air pollutants (HAPs) ;
development of products based on sustainable feedstocks (bio-renewable or recyclable) ;
enhancing products' sustainable performance attributes.
Virtual booth
Access to our Coating Materials offering, library of documents, interactive product selector guides and list of contacts.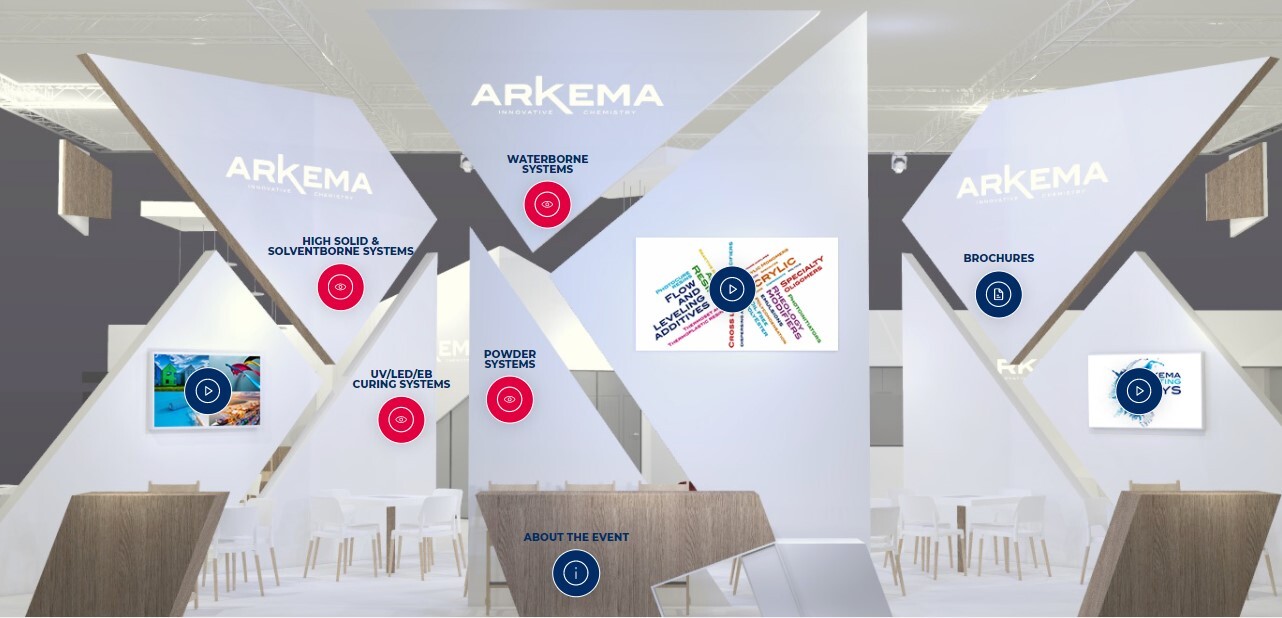 Discover our complete range of ingredients for coating
Our specific offering for other industries