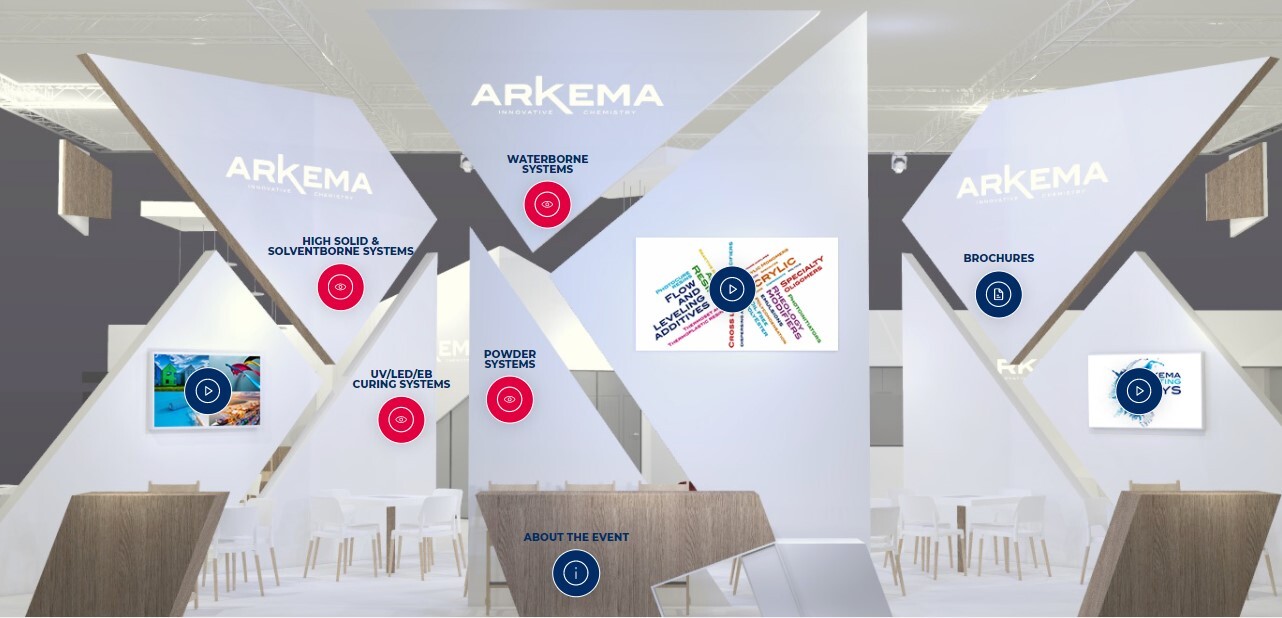 Virtual booth
Access to our Coating Materials offering, library of documents, interactive product selector guides and list of contacts.
Discover our offer by product family
Our resins for durable coatings
Kynar® PVDF
Kynar® PVDF resins feature outstanding durability and resistance to chemicals, erosion, UV radiation, and pollution.
Architectural and industrial coatings, solutions for transportation, electronics and the pharmaceutical industry are among the applications in which Kynar® PVDF resins have aptly demonstrated their performance.
Our innovative additives and modifiers for formulations
Orgasol® and Rilsan® Fine Powders
Fine powders within the Orgasol® and Rilsan® Fine Powders ranges are high performance additives for metal coating (coil and can coatings), wood finish flooring, and graphic arts. They are used to impart abrasion and scratch resistance to materials, as well as texture effects (e.g. matting effect).
Our other innovative additives and modifiers
Amines
Amines marketed under the brand name Alpamine® are used as neutralizing agents in waterborne paint and coating formulations and as anti-skin agents in alkyd paints.
Oleris®
Oleris® is used as a plasticizer with excellent solubility in paints and inks. Developed from vegetable oil (castor oil), it features excellent film-forming properties and imparts very good light stability to formulations.
Nanostrength® et BlocBuilder®
Nanostrength® nanostructured acrylic block copolymers are produced by the BlocBuilder® technology. They enable the development of new generation acrylic or epoxy coatings, dispersing agents, surfactants, etc. The BlocBuilder® controlled radical polymerization technology is a proprietary technology developed by Arkema to produce acrylic, methacrylic, styrenic block copolymers with wide-ranging functionalization.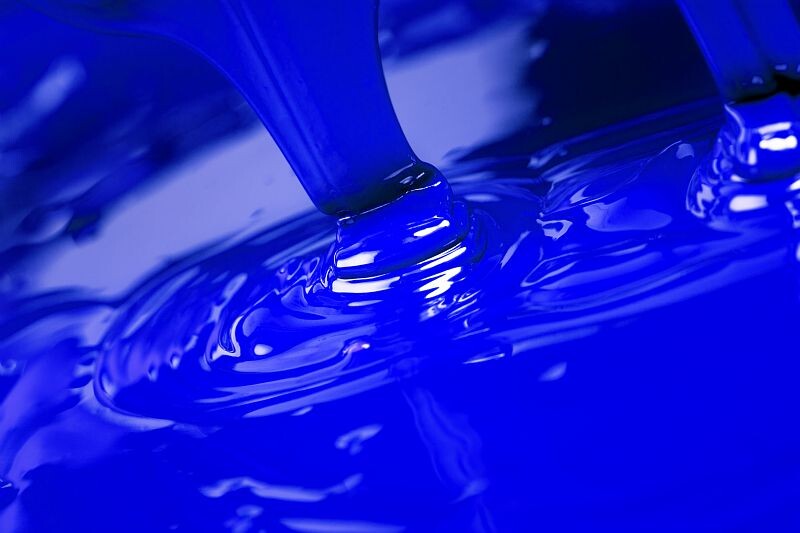 Our monomers and specialty chemicals for fine-tuned coatings
Acrylics
Thanks to their unique properties, the acrylic monomers enhance the performance of the polymers used in solvent-free paints and coatings, by making them longer-lasting and more environmentally sound.
Specialty surfactants and polyols
Adiansol® and Dianol® polyetherpolyols ranges are used as intermediates in the manufacture of epoxy, polyurethane and polyester resins, to which they impart superior flexibility, chemical stability and heat stability. Specialty surfactants are used as wetting agents, dispersing agents, plasticizers, etc.
Molecular sieves
Siliporite® molecular sieve powders are used as a moisture scavenger for the storage of polyurethane formulations. In fact they help prevent gassing and viscosity increase as a result of contact with moisture.
Oleris®
In addition to plasticizers, Oleris® also offers monomers as synthesis intermediates for light-stabilizer additives.
Amines
For coating resins, Arkema's amines are used as synthesis intermediates for specialty monomers and catalysts.
Methane sulfonic acid
Arkema's methane sulfonic acid (MSA) is an esterification catalyst. This effective acid is non-oxidizing, biodegradable and easily recyclable, and makes ester-based resins colorless and less odorous.
Our solvents to enhance the properties of coatings
Oxygenated solvents
Oxygenated solvents are used as solvents in formulations or resins for architectural paints, wood coating and coil coating. They can also be used in the synthesis of pigment dyes. Others help delay film formation in solvent-free/water-based paints.
Materials for epoxy resin stability
Arkema produces diol-based polyether-polyols and dianol, used to soften epoxy resins while maintaining their chemical stability. We also develop coalescing agents and plasticizers to control film formation. These surfactants are added at the final formulation stage. Arkema offers specialty polyether polyols (diols, triols and tetrols) for the synthesis of acrylic and methacrylic polyfunctional monomers. Polyether alcohols allow the synthesis of monofunctional monomers as well as the synthesis of oligomers with enhanced properties as heat or chemical stability.
Webinar Library
Watch our webinars on high performance materials for additive manufacturing.
Our specific offering for other industries: